WORKING ON THE WELLNESS OF INDIVIDUALS, GROUPS AND ORGANISATIONS.
Lucy is a fully qualified educator, instructor and trainer.
Teacher Training on Integrating Mindfulness in to the Classroom.
Mindful Leadership Training for Organizations.
Individual Mindfulness Coaching and Training.
Mindfulness Based Stress Reduction Group Training Courses.
A six-week course introducing individuals and organisations and schools to mindfulness practices and mindful ways of living.
Dot B Foundations for Teachers
An eight-week course from the 'Mindfulness in Schools Project' specifically designed to foster curiosity and engagement.

Mindfulness-Based Stress Reduction
An eight-week evidence-based program that offers secular, intensive mindfulness training to assist people with stress, anxiety, and pain.
Teaching Mindfulness in Schools
A six-week course for educators that have already completed a 6-8 week mindfulness course and have an established practice.
Organisation Specific Bespoke Workshops & Retreats
Based on your needs, a bespoke course such as mindful communication, self-compassion or yoga can be delivered.
Alongside these specific mindfulness courses for teachers, organisations and individuals/group,  I am also able to work with organisations, groups and individuals to create and deliver bespoke classes/workshops suitable for your context.
What Is Mindfulness?
The Greater Good Science Centre at UC Berkeley says; "Mindfulness means maintaining a moment-by-moment awareness of our thoughts, feelings, bodily sensations, and surrounding environment, through a gentle, nurturing lens."
Being mindful means we purposefully bring our awareness to the present moment, noticing our internal and eternal experience with an attitude of non-judgement and compassion.
About Me
I was born and raised in the U.K and studied a bachelors in Sociology.  This ignited a passion in wanting all people to be able to access a quality education and a healthy life. I began my career in Education over two decades ago as a qualified school teacher and progressed into leadership roles.  At the same time, through practising Mindfulness and Yoga, I realised that learning care of minds, bodies and emotions was extremely important for people, especially in an increasingly busy world. 
"William still employs the deep breathing, calm thinking approach in situations both at school and at home. He flourished under your care as a calmer, happier boy who was able to communicate and understand more, both about him, and the world around him. There is no doubt in our mind that the mindfulness skills he learnt while in class have had positive effects on him and our family."
– Jo Jackson
(Year 1 & Year 4 Parent)
"Our eldest child can suffer from anxiety and emotional stress and can be very reluctant to try new things or experiences that are unfamiliar to him. Miss Lucy taught him how to relax, centre himself and practice mindfulness as a way to face these challenges. It has been taught in an age appropriate way, using simple instructions which are easily comprehended."
– Kylie Moir 
(Reception & Year 1 Parent)
"Lucy has the ability to create invitations to practice mindfulness in all of its forms that can appeal to anyone, wherever they are in their own developmental journey. She can work with 3 year olds one session, 18 year olds the next and then switch again to staff or parent training right after, all seamlessly and with her trademark combination of kindness and non-judgement."
– Jason McBride 
(UWC Thailand  Head of School)
Online Mindfulness Resources
Below is a sample of practices for both children and adults that I have created.
Visit my resources page for more practices and resources.
WORRY BALLOON (CHILD)
This practice is great for letting go of worries and focusing your attention somewhere else. Practice once a day or whenever you feel worried to help you manage your worries.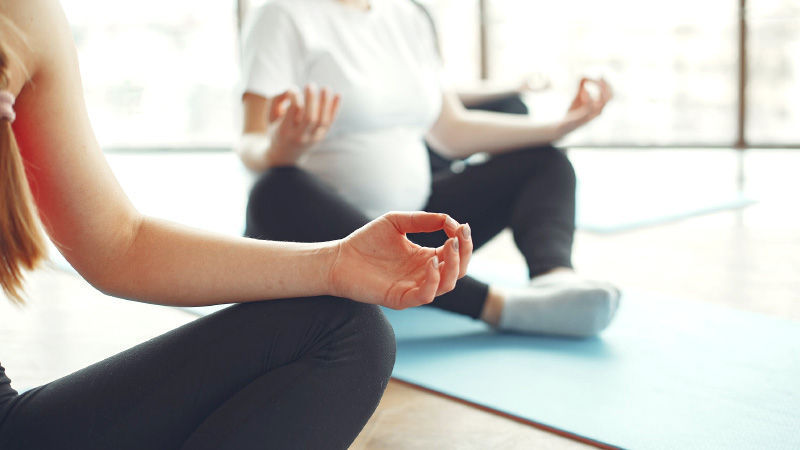 COUNT YOUR BREATHS (CHILD)
Train your attention with compassion, perseverance and kindness. Learning to persevere with a kind attitude, noticing the way you speak to yourself, and training your attention for a longer time.
COBRA POSE (CHILD)
Learn to practice cobra pose properly and breath with each movement. This practice is good for synchronizing your breathing with your body movement.