Online Mindfulness Resources
WORRY BALLOON (CHILD)
This practice is great for letting go of worries and focusing your attention somewhere else. Practice once a day or whenever you feel worried to help you manage your worries.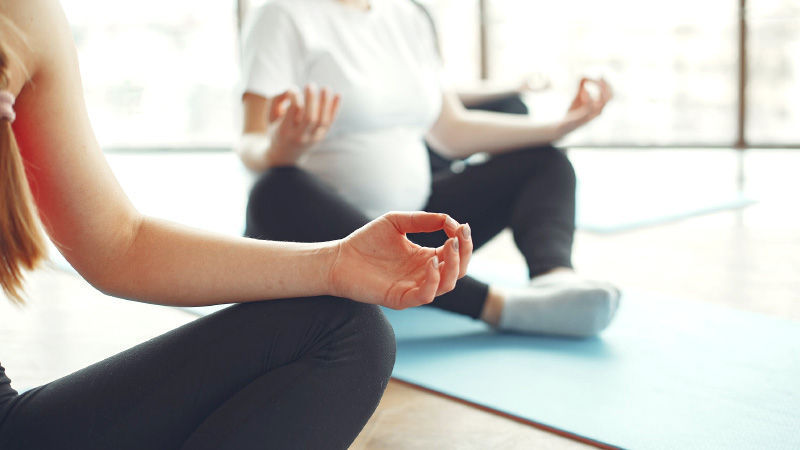 COUNT YOUR BREATHS (CHILD)
Train your attention with compassion, perseverance and kindness. Learning to persevere with a kind attitude, noticing the way you speak to yourself, and training your attention for a longer time.
COBRA POSE (CHILD)
Learn to practice cobra pose properly and breath with each movement. This practice is good for synchronizing your breathing with your body movement.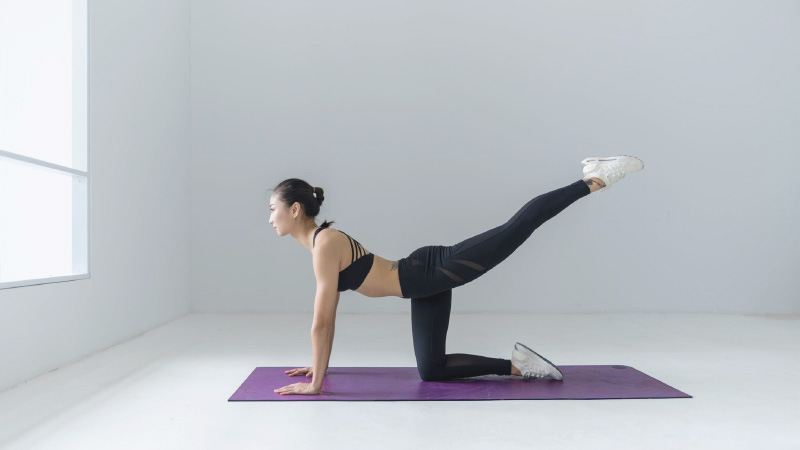 MINDFUL MOVEMENT (ADULT)
Beginning with gentle movement could be a helpful place to start. Practicing mindful movement regularly helps us to be more present and to develop respect and care for our bodies. 
BREATH AWARENESS (ADULT)
Do you want to begin a regular mindfulness practice? This 15 min foundational practice that invites you to come to the present moment by noticing your breath.
LOVING KINDNESS (ADULT)
Develop more compassion for yourself and for others. Training our minds to pause and connect to the things we appreciate each and every day can break the cycle of only focusing what isn't going so well. 
WORKING ON THE WELLNESS OF INDIVIDUALS, GROUPS AND ORGANISATIONS.
Lucy is a fully qualified educator, instructor and trainer.
Teacher Training on Integrating Mindfulness in to the Classroom.
Mindful Leadership Training for Organizations.
Individual Mindfulness Coaching and Training.
Mindfulness Based Stress Reduction Group Training Courses.